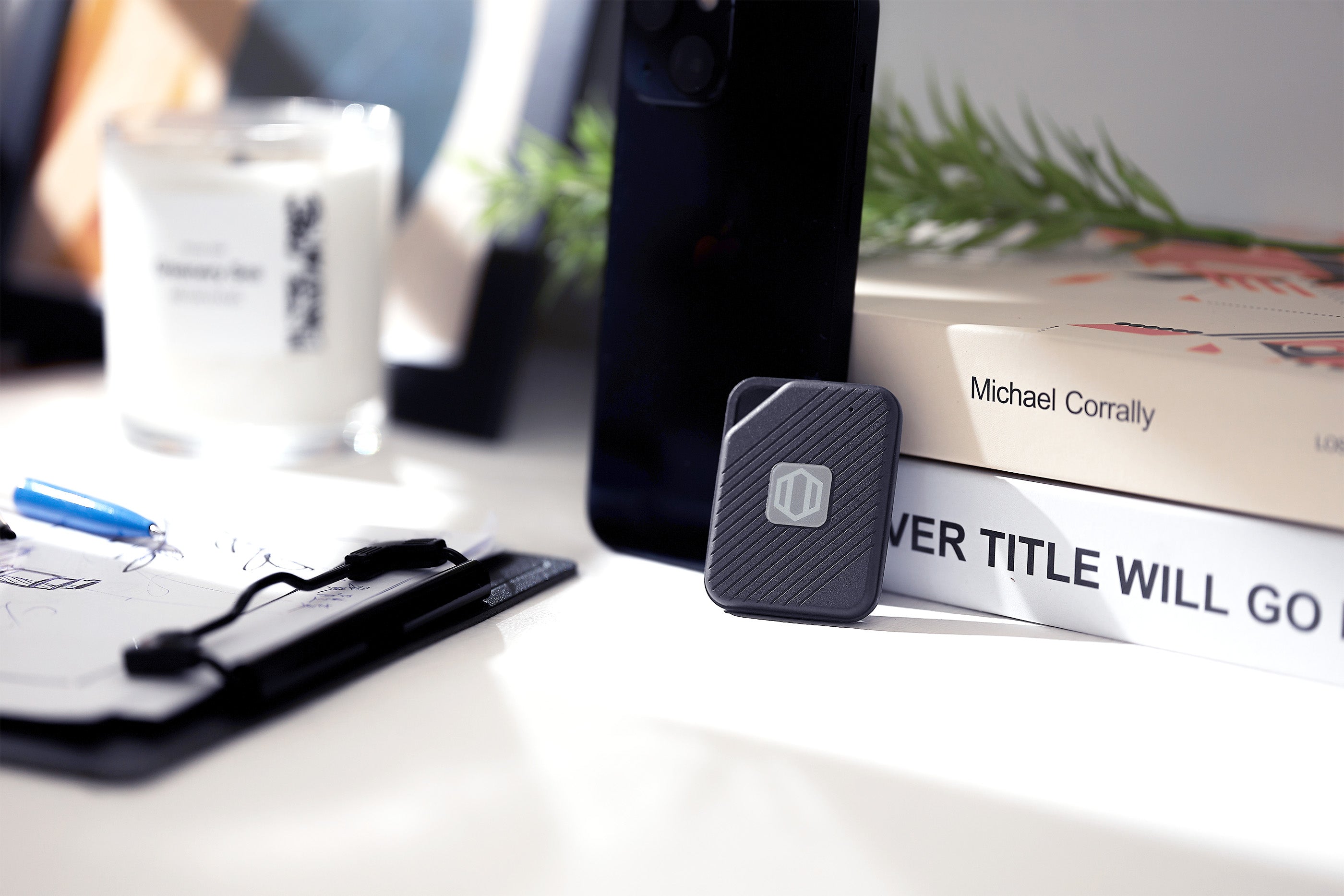 Your Privacy, Our Concern
Atlancube
The proficient team of Atlancube specializes in research and development, especially in the domain of information security, based in Taiwan. We excel in secure password management to guarantee unparalleled security. PasswordPocket aims to provide users with a hassle-free approach to managing confidential information, similar to online password management systems while simultaneously enabling them to regain control of their data. We are committed to creating innovative gadgets beyond PasswordPocket, striving to provide people with a comfortable and compliant digital life. All design and manufacture in Taiwan
Atlancube is invested by a Taiwanese company, AVTECH Security Corp. AVTECH specializes in the design, development, and manufacturing of surveillance products and solutions. Thanks to AVTECH's vast array of resources, Atlancube can provide an extensive range of security solutions, including hardware and software design, as well as Taiwanese manufacturing of such products and services.
Our Vision
Everyone spends more than 100 hours logging in in their lifetime. And even more time is wasted looking for the forgotten password. The team's goal is to simplify the login process and develop a safer and faster way so that users can focus on more important things!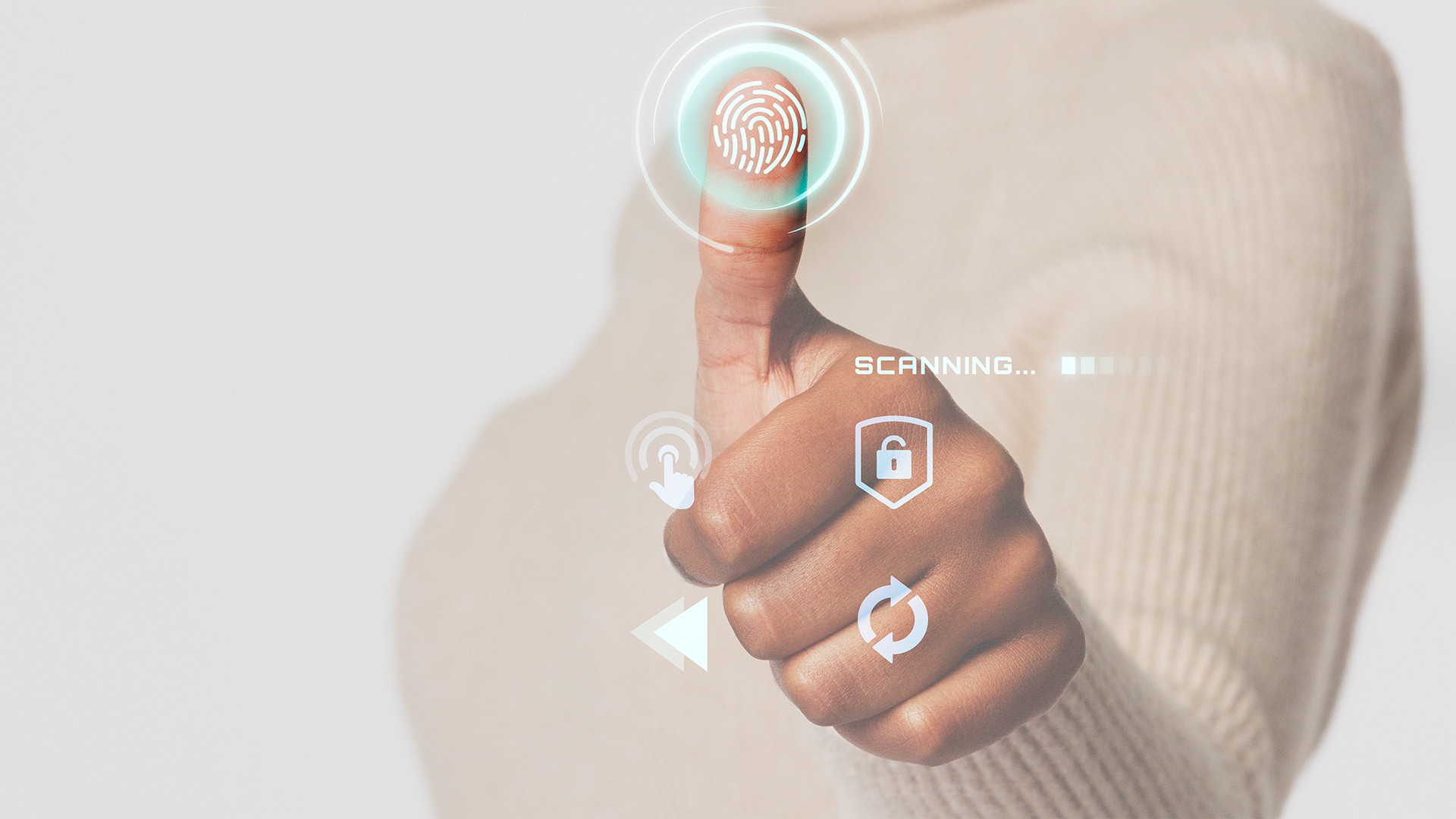 FIDO implementation service
An impressive quantity of services have become members of the FIDO Alliance and incorporated FIDO authentication to enable login without the need for passwords. If you encounter any challenges while incorporating FIDO authentication into your website, do not hesitate to contact us for assistance. Our expert team is ready to offer you the necessary support and guidance to ensure a seamless deployment.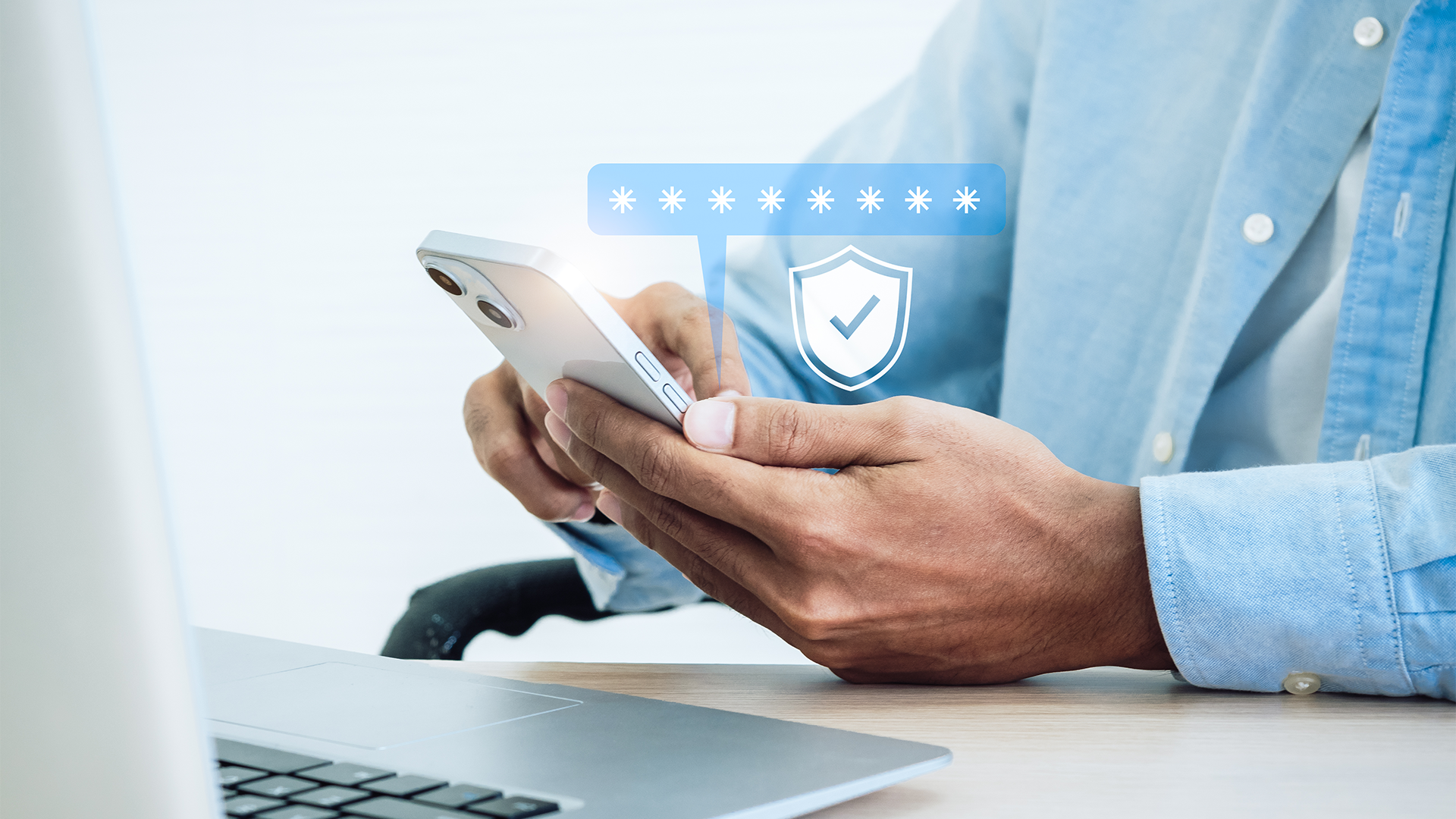 Unified Authentication
In the digital age, companies have the responsibility for safeguarding personal information for service or website registration. However, ensuring its protection can be a daunting task, posing possible security issues. Our goal is to streamline global authentication methods while introducing a password-free authentication system that simplifies user login and lessens the burden on companies for safeguarding personal data.
Contact us
If you have the following needs, please leave us a message.
Business Collaboration
If you are in need of a large number of purchases or business collaboration, we would be pleased to discuss the details of the request with you.
Customized Services
We offer customized designs for corporate or special gift items subject to meeting the minimum order quantity.
Security Assessment Services
We offer expert security assessments aimed at safeguarding your company's data security. Trust our team of specialists with a professional background to enhance your information security.